Our Destinations

WALLPAPER OF THE MOMENT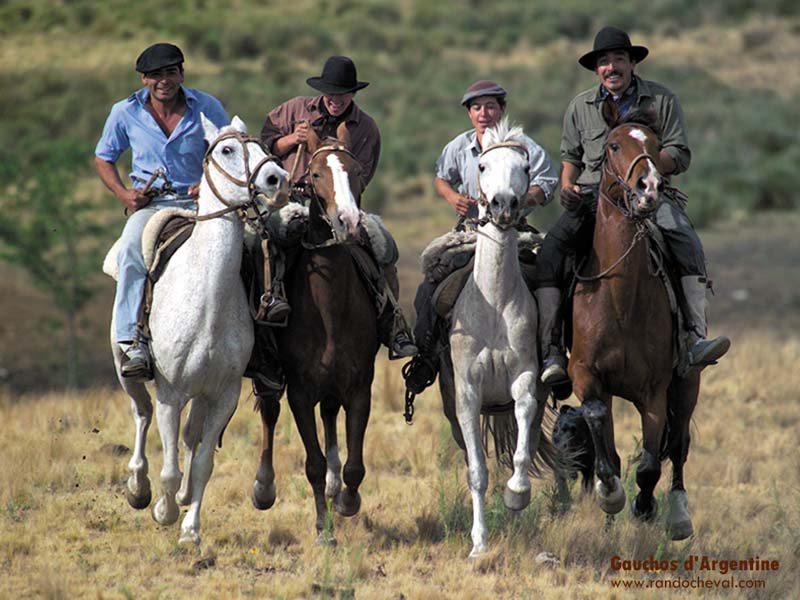 Have a look on all our wallpapers


Randocheval selection

SPECIAL OFFERS !!

Special families programs

Horse rider parents, you dream to share your passion with your children and to make them discover the world on horseback ?


BOSNIA
-235 €/ person if 3 people booked for a departure before April 15th.

SPAIN - CATALUNIA
Many discounts on our Catalunian rides

SOUTH AFRICA

Special offer "Western Cape Ride": for a group of 6 riders already constituted, the 6th rider will have terrestrial services free !

JORDAN
Special group discount on all our 10 days rides 2013. Save 50 to 150€/person.

70€ discount on our March/April departures.


ARGENTINA - CHILE
Exceptionnal Offer for Early Birds : -360 € / rider for any booking on the set dates before July 31st

More information...
re information

Horseback safaris

Meet the most beautiful species of African fauna, and discover new sensation along our thrilling programs

Week-end trails

Enjoy our ride for a week-end if you can't join us for a full week
> Consult our week-end trails

Luxe trail rides

Discover our luxe version trails, with high level accommodation...

Working horse riding

The cattle work on horseback isn't only intended to the american cowboys from Montana. Discover it in South America or Iceland !

RANDOCHEVAL

NEWS




Why travelling with Randocheval ?

1. Experts in horse riding tours in France and all over the world.

2. Total and unlimited Financial Guarantee of your payments
3. The strongest consumer protection laws in the world ! More info.




Ride in mountains and snow for winter

Wonderful landscapes, adventure rides... what else?
NEW TRAILS 2013 !
Consult all our new horse riding programs over the wolrd !

Equestrian holidays in FRANCE
Who better than french people to offer trails in France !



Randocheval on facebook !

> Join us !


Trail riders shrewdness...
During horse riding safaris, we recommand you to wear long chaps and long sleeves shirt because the bush consists of numerous thorny (acacias...).
Randocheval press articles...
Spanish horses in Catalan Pyrenees
Road book of our trail in Catalonia - french version
Flights to join our rides


We don't include flights and airport taxes in our rates but we will be pleased to suggest you the best rate from your country, so contact us for any enquiry !